Dan May
After graduating from Creighton School of Law in Omaha, Nebraska, Dan began his legal career in 1982 as an entry level prosecutor in the 4th Judicial District Attorney's Office. During his 36 years as a prosecutor he gained experience in virtually every department in the Office. At various times in his career he has been head of Homicide, Vehicular Homicide, Narcotics, Chief Trial Attorney and Assistant District Attorney.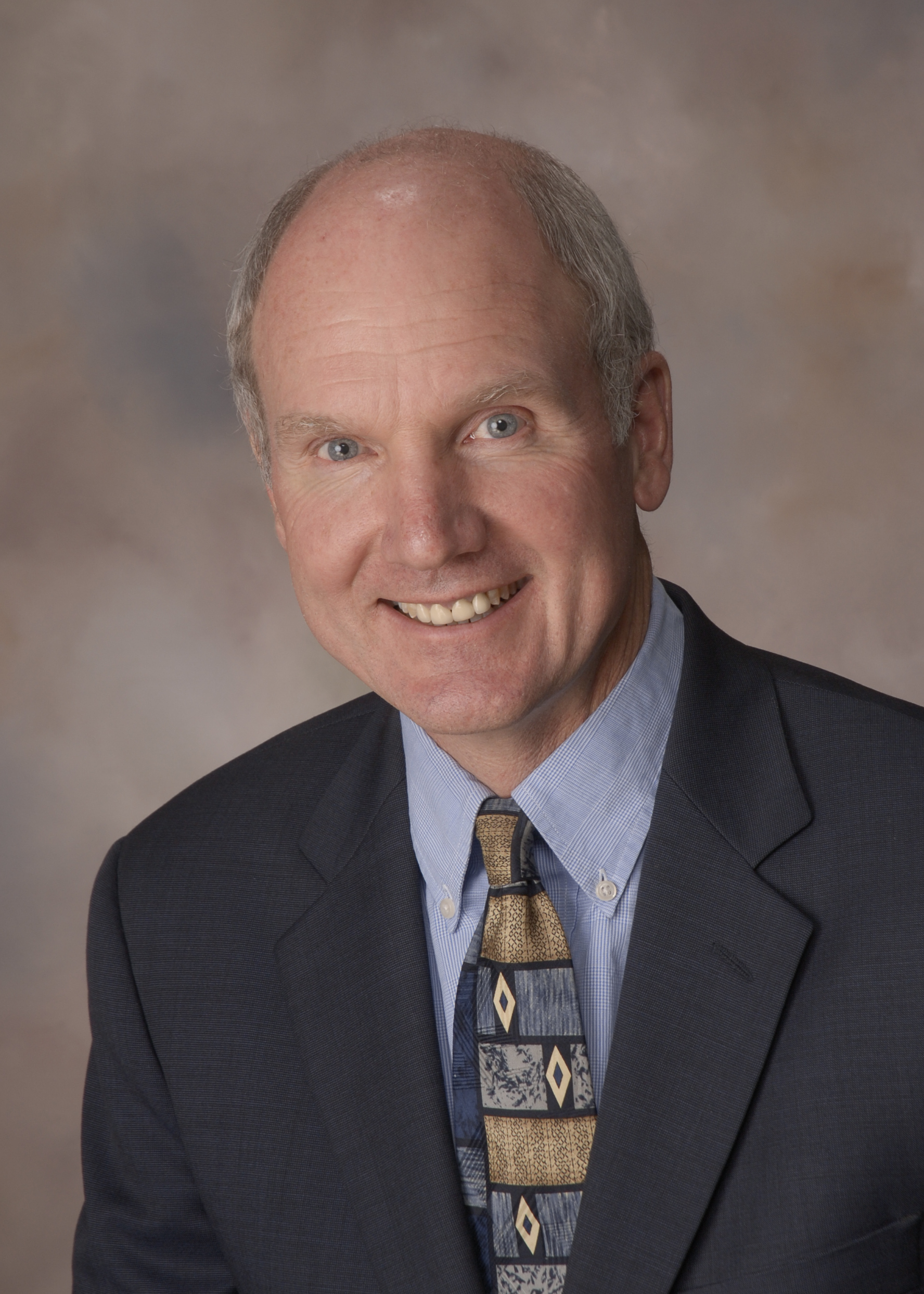 After leaving the 4th Judicial District Attorney's Office in 2004, Dan served four years as head of all county courts in the 18th Judicial District. Dan was elected as the District Attorney for both Teller and El Paso Counties in 2008 and is currently serving his third term.
As District Attorney, Dan oversees and manages a staff of 80 attorneys, 145 support staff including sworn investigators, management, IT personnel, diversion officers, paralegals, legal assistants, receptionists and victim advocates as well as a team of 100-125 volunteers. El Paso County has become the most populous county in the state and our office prosecutes the highest felony caseload in Colorado. Dan believes in leadership by example and makes it a priority to co-chair trials with young attorneys new to District Court.
Our office looks for new and innovative ways to promote public safety in our community. In 2009, the first Veteran's Court in the State of Colorado began under Dan's leadership. This program ensures that our veterans are treated with dignity and respect while receiving necessary therapy and being held accountable for their crimes. This philosophy is also demonstrated in our Juvenile Diversion Unit, Drug Court, Human Trafficking Diversion and Neighborhood Justice Center. At the same time Dan takes a tough stand on those who commit crimes against our children and our elderly, those who commit violent crimes and those that are habitual criminals.
He is a past president of the Colorado District Attorney Council, serves as a member and past president of Rotary Club Service Organization, and serves as the Co-Chair of Not One More. Dan conducts legal training for law enforcement several times a year
Dan is a product of District 11 schools, graduating from William Mitchell High School. He received a Business degree in Economics at Arizona State University and his Juris Doctorate degree in Law from Creighton University in Omaha, NE. Dan is married and has two sons.